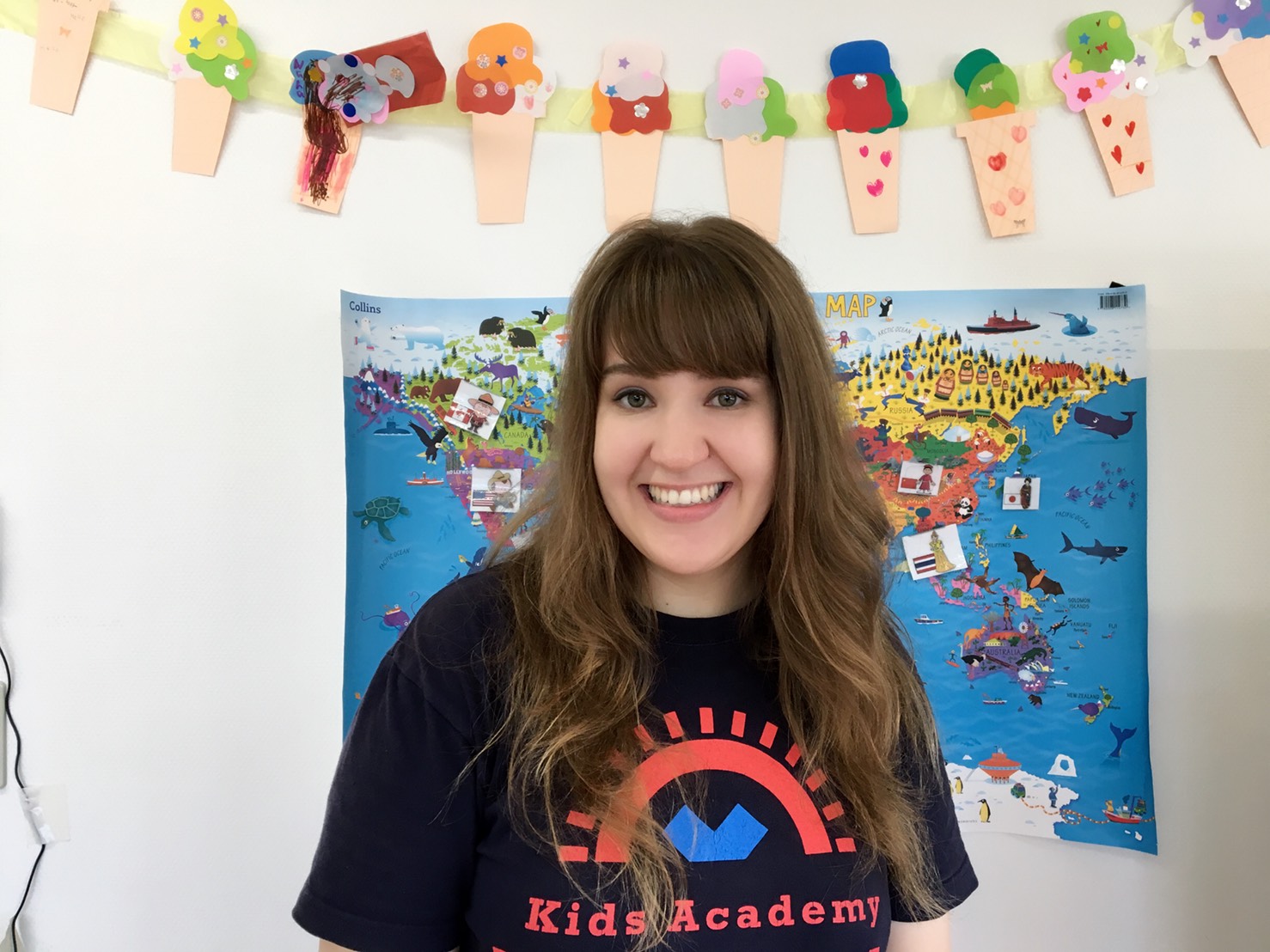 Friederike
Hello, my name is Rika and I'm from Germany. I came to Japan in 2014.
I studied literature and language education in Berlin. Therefore I love words and
I'm fascinated by how children learn languages!
I'm looking forward to meeting you all soon! 🙂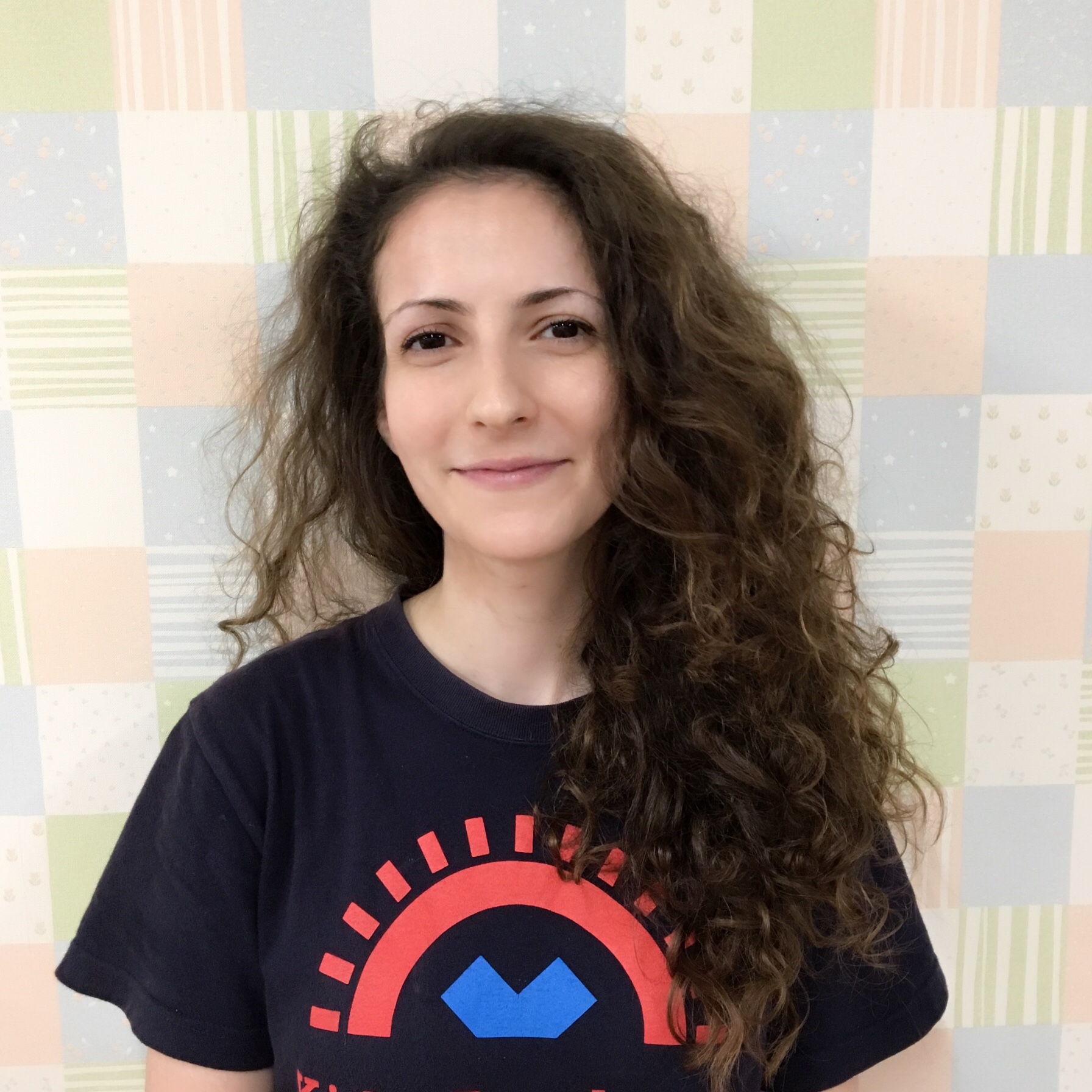 Ezgican
Hello. I'm Melody and I'm from Turkey. I love Japan and I love children. Their smiling faces are my sunshine and I'm so glad that I found an opportunity to teach English to them. Seeing how fast they can learn makes me happy. I'm looking forward to meeting you all soon. Let's enjoy our time together in Noah.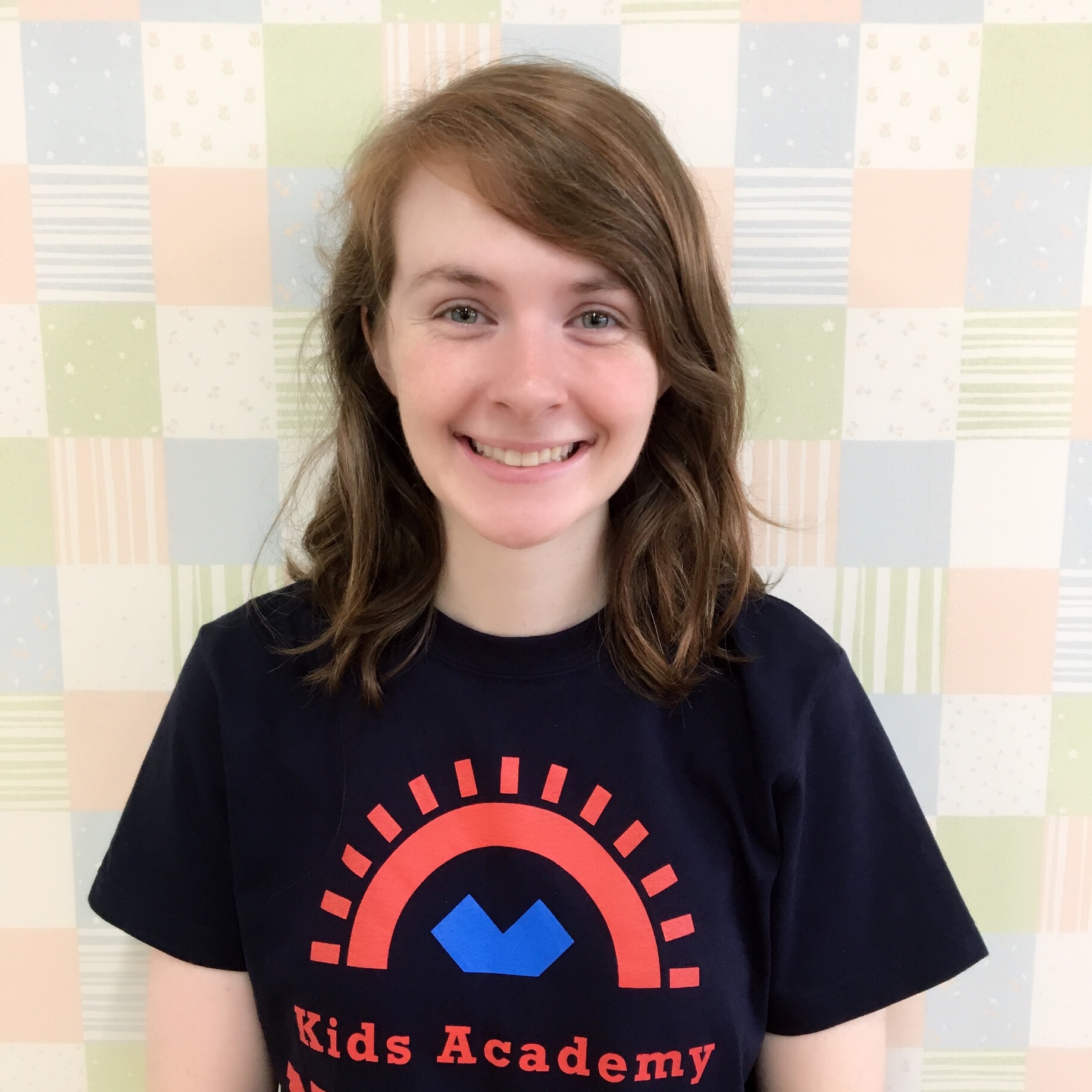 Sarah
Hello! My name is Sarah. I have always been so interested in learning about other languages, especially Japanese. Being able to communicate with many different people is so fun. I think that it's important to make language learning enjoyable, so I hope we can all have fun together at Noah as we learn and grow together!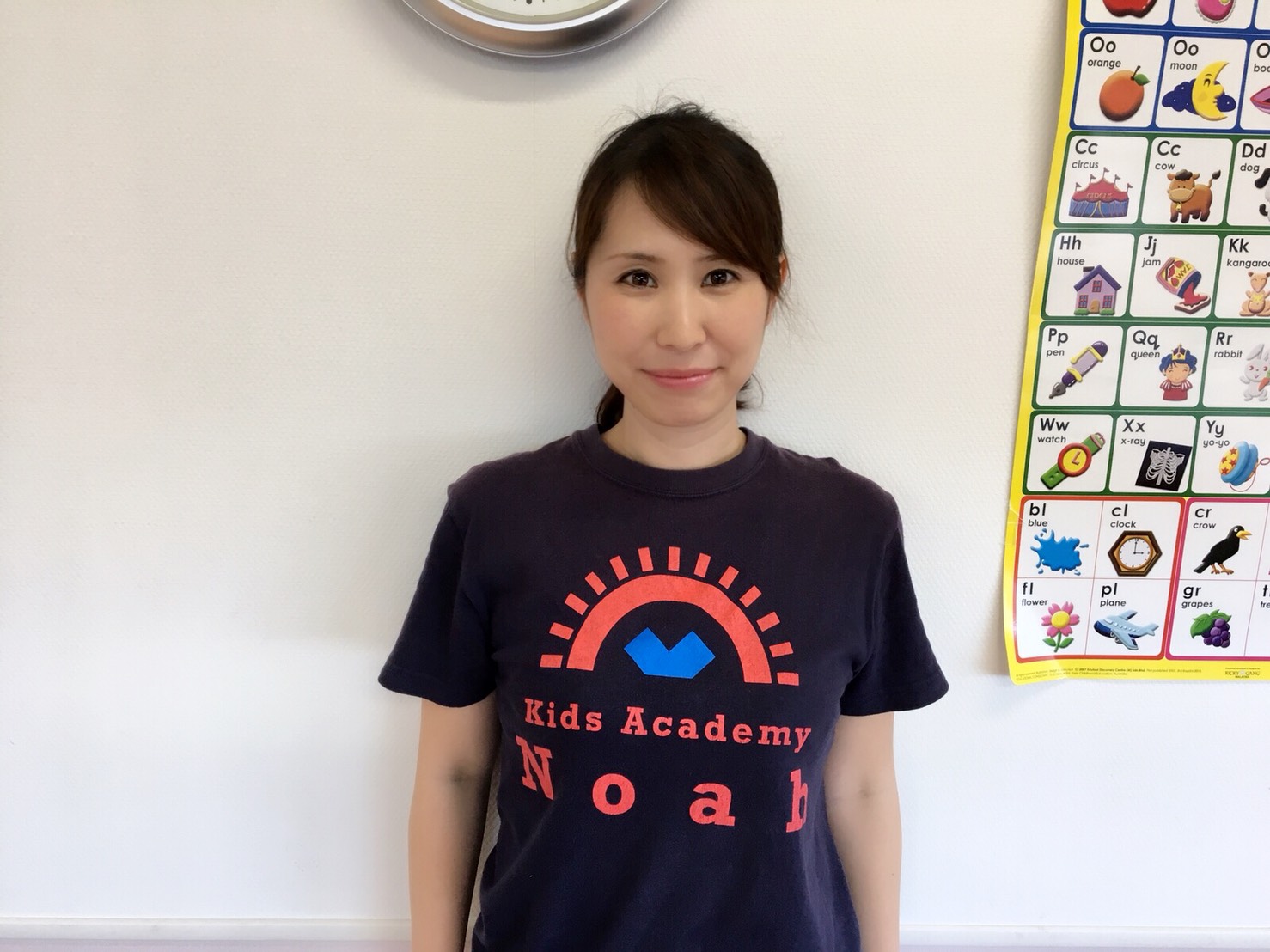 Manami
  I'm so excited to spend with you here . Learning other languages is so much funs!
 You can learn different cultures, languages, and also you can discover yourself.
   英語を話せるとどんな国にも恐れずに行けます。世界中に友だちを作れます。生きる世界が広がります。
 Noahで過ごす経験が子どもたちの豊かな未来につながると信じ、ここでお待ちしております。
Manami先生の公式Instagramアカウントはこちら@manaminoah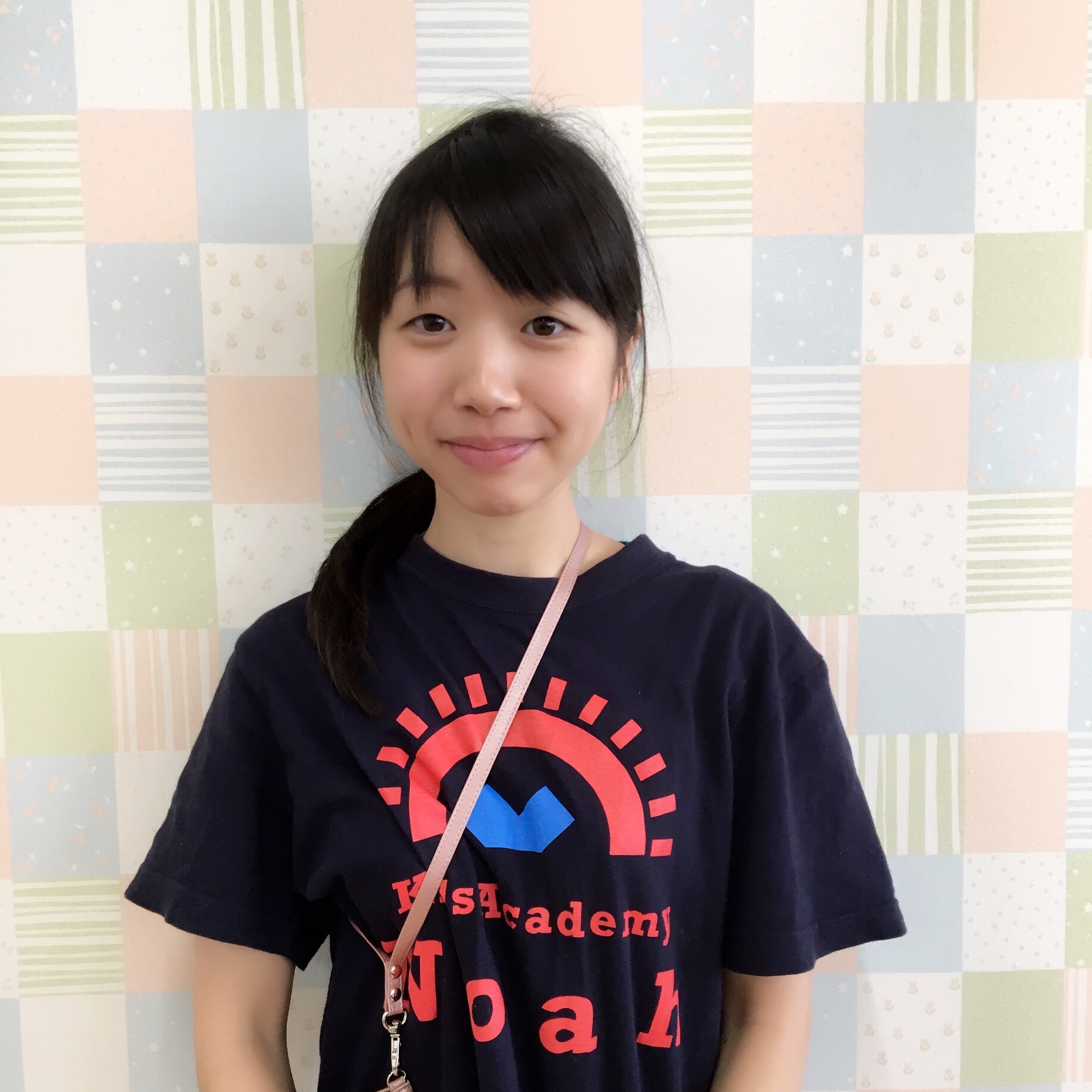 Yurino
Hello! My name is Yurino.I'm really glad to meet you.
I'm amazed by and admire childrens' actions everyday.
Learning a foreign language and getting to know another culture is not easy, but very interesting!
You can have great experiences.Let's enjoy Noah's life!
子ども達と過ごす日々に、私も気づかされることが多く、大変ながらも本当に魅力的な仕事だと感じています。
他言語を学ぶことは簡単ではありませんが、会話や歌を通して、まずは親しみを持って頂けたらと思います。
世界が広がる第一歩をNoahで一緒に体験しましょう!

Sayuri  
I love to work for children because their smiles make me happy. They are full of possibilities and I would like to help them to have new experiences.
私は、子供の笑顔が見られるこのお仕事が大好きです。無限の可能性を秘めてる彼らがする日々の中での新しい経験のお手伝いが出来ればと思います。
and more